Summer Holidays from August 12th to 27th 2023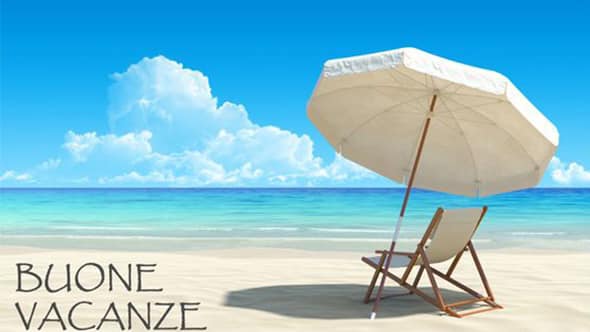 A well-deserved rest
We are always available to our stakeholders, to listen to their needs and find the best solution together. The aim is to simplify the work process in order to:
reduce production time and costs;
improve process reliability;
increase the quality of the final product;
increase profit margins;
achieve higher levels of competitiveness.However, we now need a period to restore our energy:
from August 12th to 27th 2023 we will therefore be closed for Summer Holiday.

Have Questions?

We will answer as soon as possible.