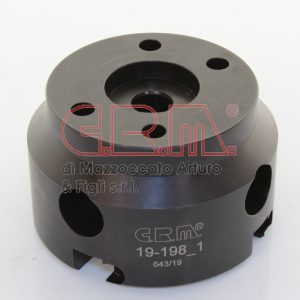 With us, the customer can estimate which type of tool holder to choose.
We leave it up to the customer to consider whether he wants to replace the machine-tool adapter or rely on us who can provide him with, for example,
drills with Morse taper connection,
milling cutters with Morse taper connection,
or help him restoring equipment which for various reasons cannot currently be found by the original manufacturer.
We will answer as soon as possible.