Special multi‐edge boring bar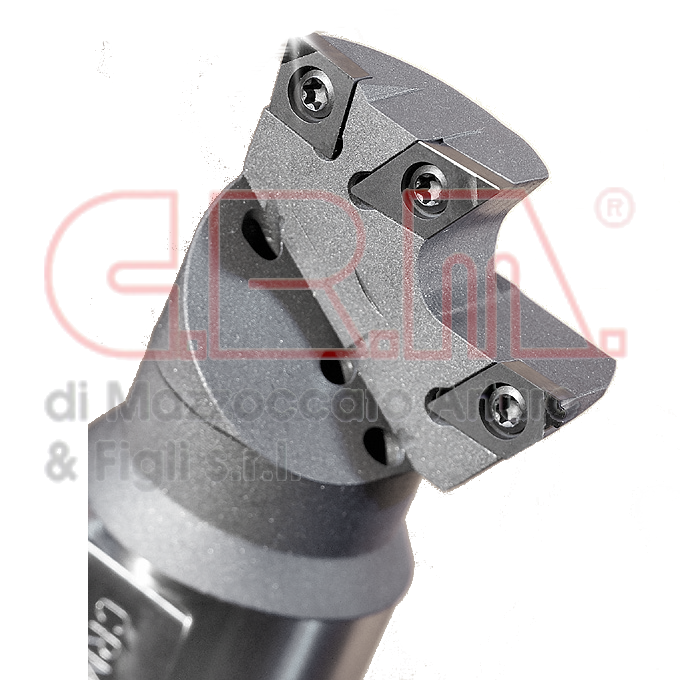 Turning complex components
A multi edge boring bar that allows all machining operations being carried out with a single tool.
It was developed for a single project but similar solutions can be thought of by creating a whole family of similar products.
The bespoke tool enables a reduction in tooling time and production costs, as well as an improvement in the quality of the final product.
This boring bar is a special tool, similar solutions can also be adapted to similar machining operations.
"DIFFERENT: per fare la differenza".Since more over 30 years C.R.M. di Mazzoccato Arturo & Figli s.r.l. from its only site in Fino Mornasco offers special tools, to better meet the needs of customers operating in chip removal machining in sectors where competitiveness is fundamental.
The effect of these special tools on production costs is shown in this visual scheme, or choose to experience it yourself, by filling out the Contact form to request more information or an offer.
"DIFFERENT: to make the difference".
We will answer as soon as possible.